Recensie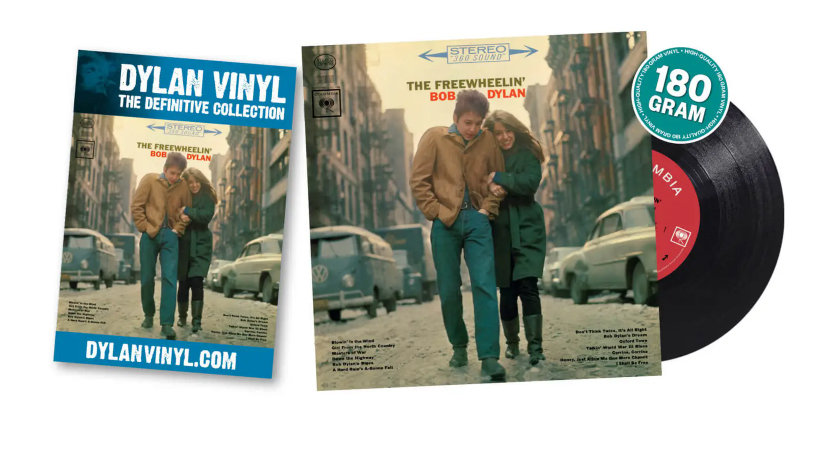 Every issue of Dylan Vinyl: The Definitive Collection comes with a fantastic eight-page magazine that explores the context to the album, offering insights into the global events surrounding its creation, detailed notes for every track and information about recording sessions and personnel.
All this PLUS a high-quality poster of a classic Dylan image.
Experience Classic Tracks Including 'Blowin' In The Wind' And 'A Hard Rain's A-Gonna Fall' With Dylan's Second Studio Album. Discover In Your Companion Guide How The Record Became The Soundtrack To The Counter-Culture Movement.
Track Listing
Side A
1. Blowin' In The Wind
2. Girl From The North Country
3. Masters Of War
4. Bob Dylan's Blues
5. A Hard Rain's A-Gonna Fall
Side B
6. Don't Think Twice
7. It's All Right
8. Bob Dylan's Dream
9. Oxford Town
10. Talkin' World War III Blues
11. Corrina, Corrina
12. Honey, Just Allow Me One More Chance
13. I Shall Be Free